What to expect when you work with Silvana: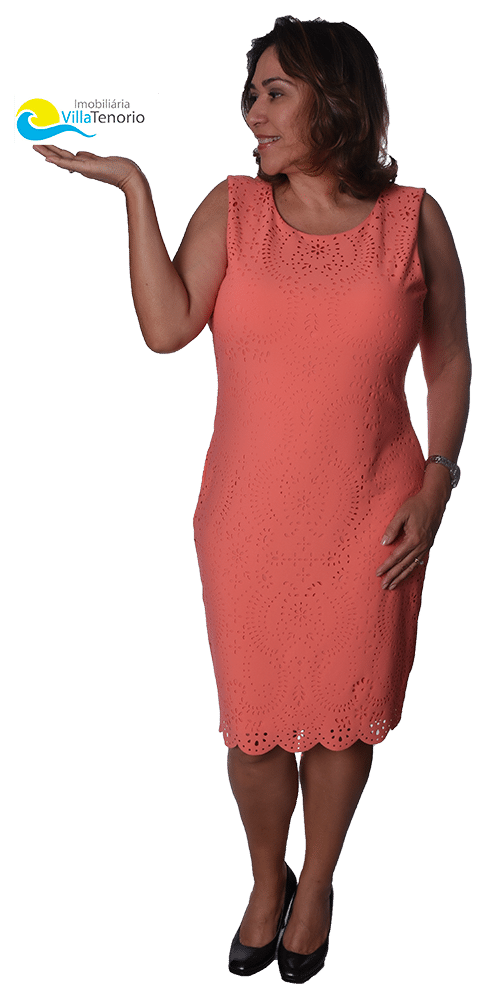 Native Understanding of Culture & Business Practices between US & Brazil
Over 20 years of experience in Investment and Real Estate

English + Portuguese Fluency and Unmatched Concierge Service

Licensed to Conduct Real Estate Transactions in USA & Brazil

Diverse Portfolio of Properties Ranging from Furnished Apartments to Beachfront Mansions
---
With more than 20 years of experience in portfolio diversification, international business, and wealth management you can rest assured that I can help you make the best decision. 
My focus is offering the most upside potential for your real estate investment in Brazil. That's why I chose to specialize in the real estate market of Ubatuba, a city located in the north coast of Sao Paulo and south of Rio de Janeiro. 
I enjoy working as a Buyer's Agent.
We work in Brazil with the same American method that thousands of people have already used for a long time called "buyer's agent."
A buyer's agent is a real estate agent or broker who represents the buyer's fiduciary interests in a real estate transaction. Buyer's agents search, evaluate, and negotiate the purchase of property on behalf of a home buyer, guiding and assisting them through every step of the property-buying process.
When we work with you, our focus is YOU and your specifications regarding the property you are looking for. An exclusive and personalized service with no commitments and will NOT cost you anything more than the commission already built into the price of the property.
Representing your best interest is my only interest.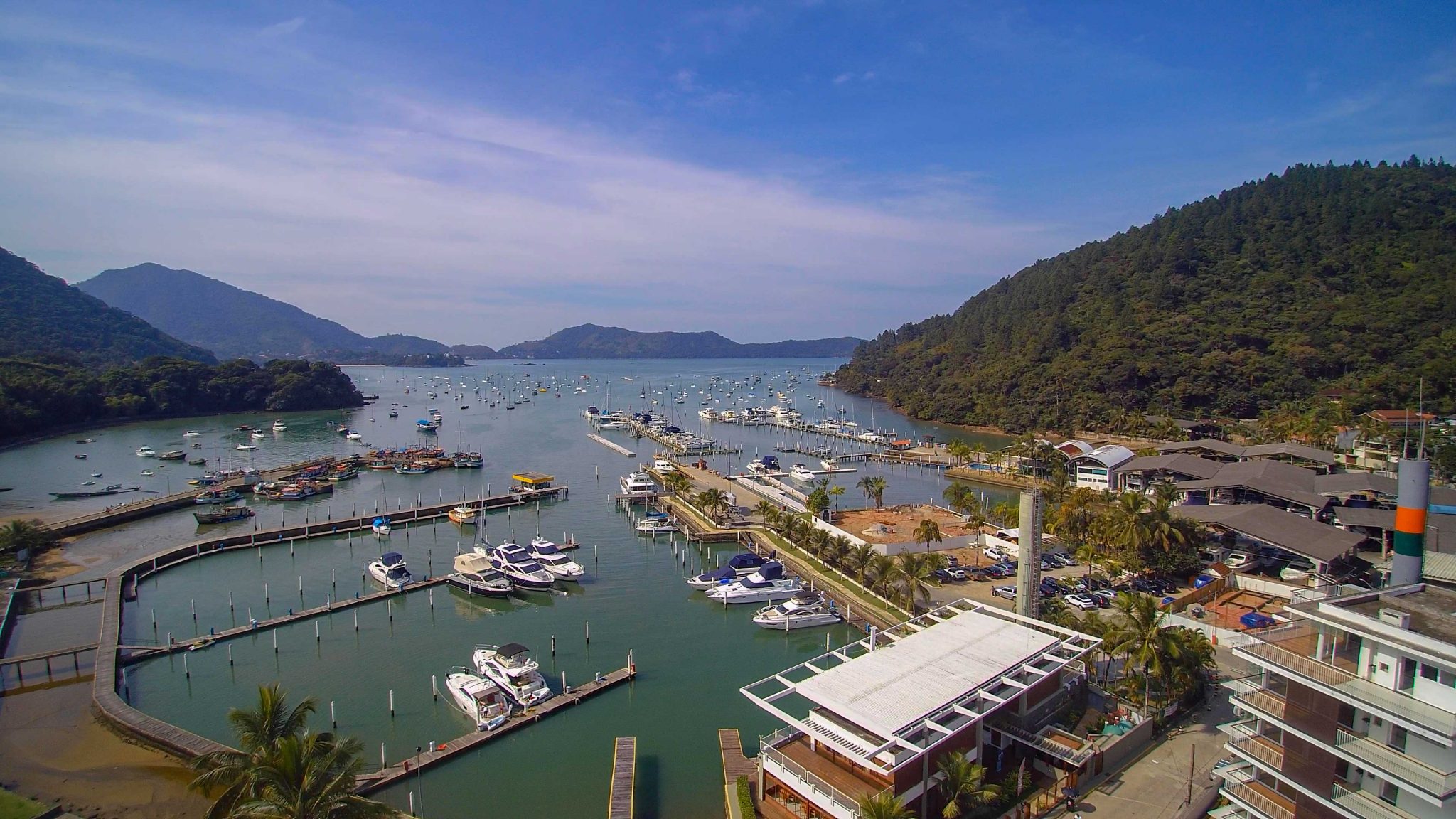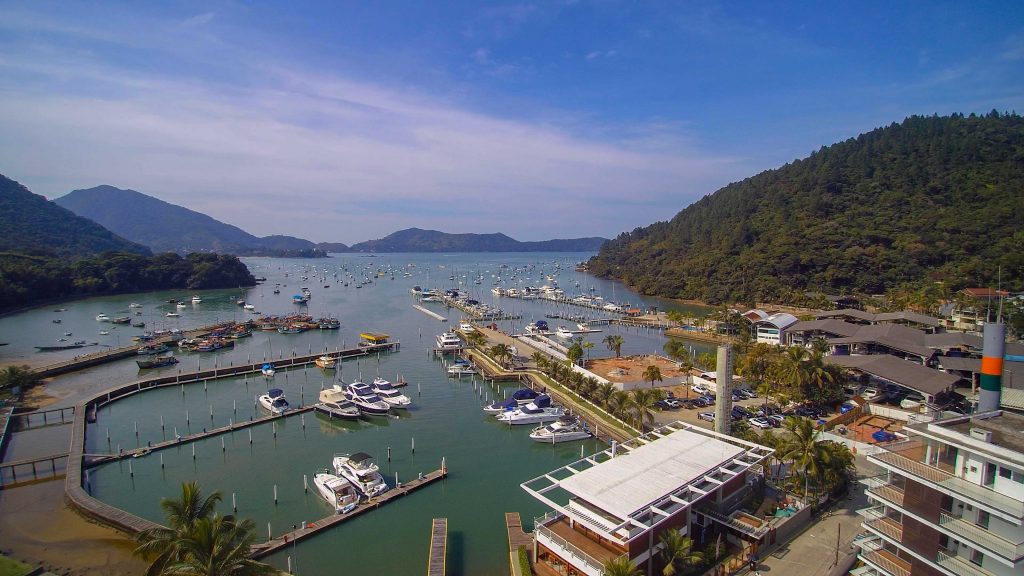 We have an office in Ubatuba, SP
We have an office in Brazil, in the city of Ubatuba, SP.  It will be a pleasure to receive you and your team for a meeting and find out how we can help you!
Whatever your real estate needs are we can help you!
If you want to buy a condominium on the beach or an area to build a condominium we can help you.  We have a great selection of listings ready to show you. Including areas for investors to build extremely profitable business.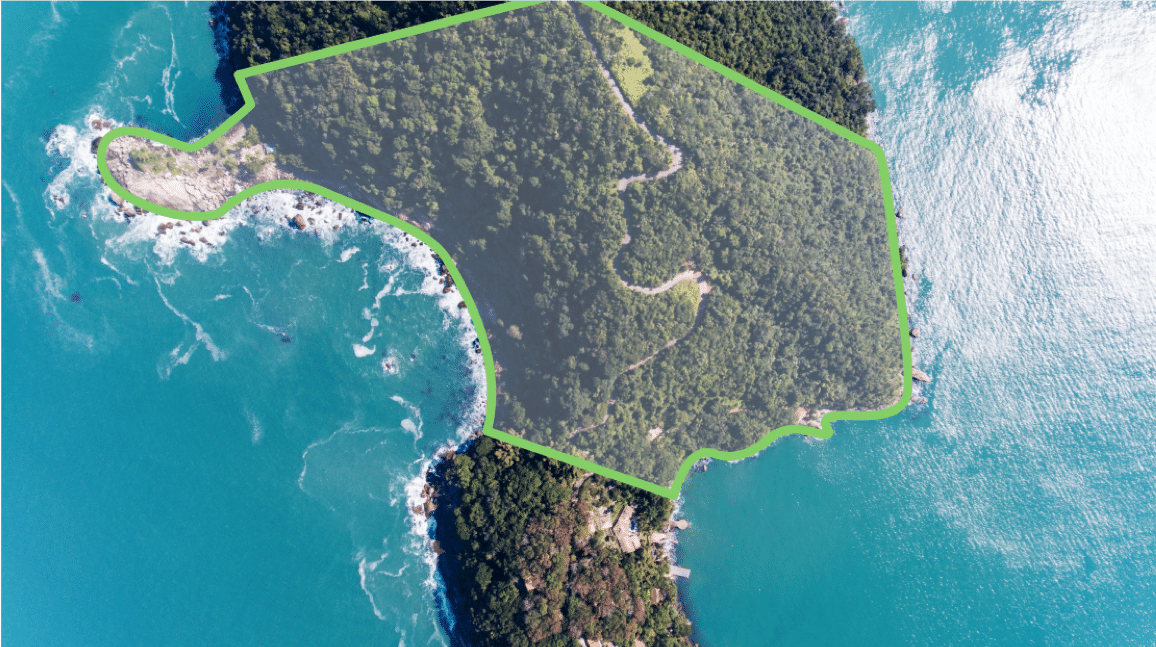 Let's talk?
If you rather send me an email use the form below or you can call me at + 1 (954) 448-8771.
We are ready to help you!